3D Printing Head PRO: Ultimate Quality & Productivity
---
The Printing Head PRO is the most efficient 3D printing extruder tool. The Printing Head PRO is what makes the FABtotum Core the perfect choice for professional use.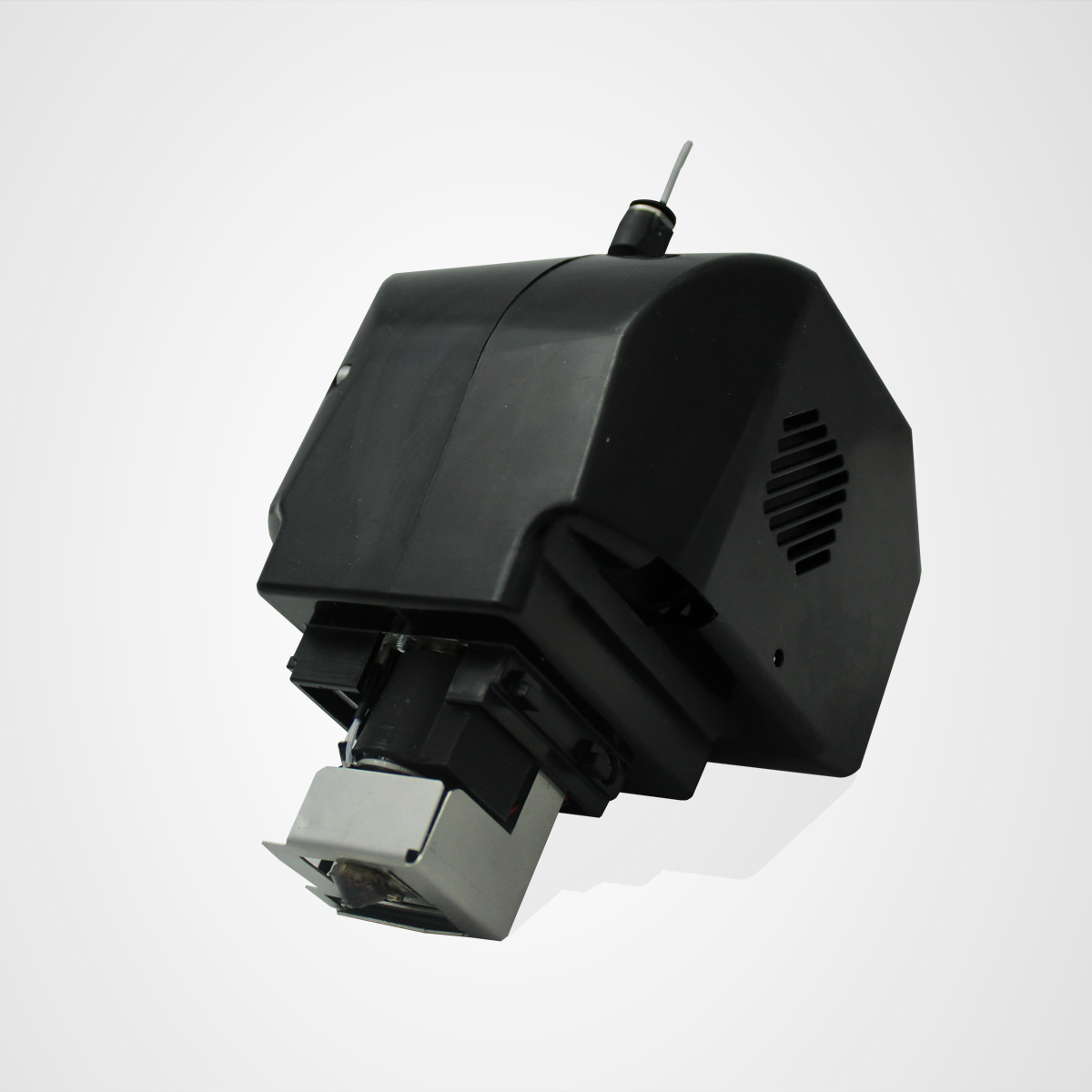 The Printing Head PRO is the first head module of the FABtotum PRO line, featuring improved precision, speed and efficiency.
Just like all expandable modules, it's compatibile with all versions of the FABtotum Personal Fabricator, including the recently released Core Edition.
The new Head is thought to work continuously, for long hours, for big 3D prints but small as well: thanks to the interchangeable nozzle size, every project can be 3D printed with the perfect set of tools.
The Printing Head PRO is the definitive solution for all 3D printing manufacturing needs on the FABtotum Personal Fabricator platform.
Main features:
Feeder Motor Integrated Inside;
Interchangeable Nozzle;
Fast Filament Release.