MY.FABtotum: 3D printing farm made easy
---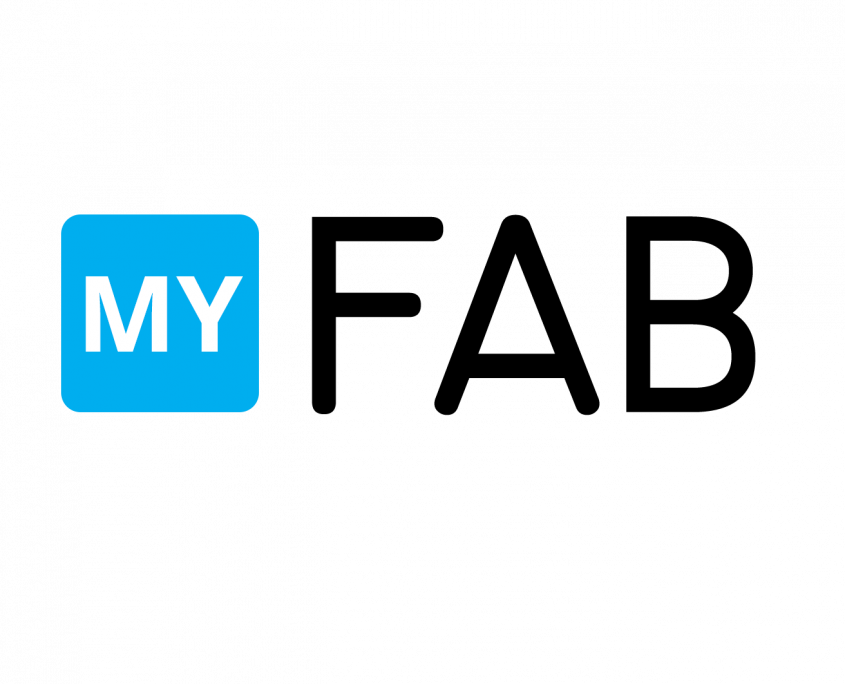 Your FABtotum Printers, in one place.
MY.FABtotum is a web service that allows to manage and access your FABtotum Printers.
Using the unique login "FABID" users can create groups of printers and manage them, control them remotely, share them with friends and more.
MY.FABtotum can be accessed from anywhere in the world and works with any FABtotum device.