Why 3D Printing: How 3D Printing will Change the World
What should 3D printing be used for? When is it useful? Why anyone would need to buy a 3D printer?
---
3D printing industry: the state of the art
The uses of 3D printing are endless. From doctors and dentists to architects, from students to designers, from manufacturing to small business.
From the start in the '70s/'80s, when only big companies and industries could afford a 3D printer, things are changed a lot: nowadays the 3D printing market is bursting with new products that offer slightly different opportunities. The FABtotum places itself among all of them with a very unique idea: reaching all the different areas of interest as it can turn itself into different machines.
A 3D printer can be useful in offices as well as private houses. It can be used by companies, freelancers as well as small business owners. Of course, even a single person might need a 3D printer: it can be a great tool as it can create small everyday life objects.
What if 3D drawings are too complicated? Nowadays the net is offering many websites where people upload and share their 3D designed projects with the aim of creating a community and a wide range of 3D printable objects.
Here are some examples of how 3D printing can be used to simplify everyday work and life:
Nowadays artists and designers have a great opportunity: to see their project in their hands without the need of investing time and money asking to a third party agency or, worse, to just see it on a computer screen. Art is seeing a new era: not only works of art in their widest context, but also shoes, dresses, hats and other wearables accessories.
Some designers are becoming famous for their 3D printed works of art. 3D printed wearables are among the most interesting uses of this technology combined to a completely different world.
Best choice: FFF.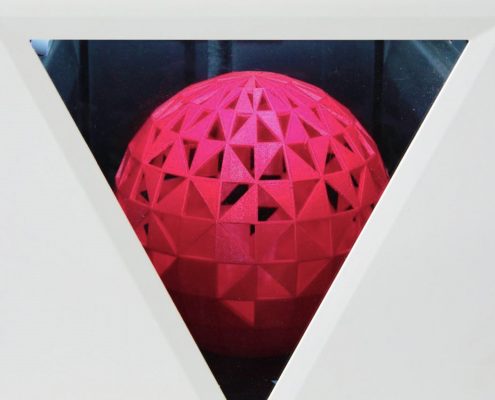 From smaller detailed prototypes to finished products, this category as well is seeing in 3D printing a totally new way of creating. Necklaces and bracelet can be of many colours and shapes.
In this field high-quality and precision is fundamental and the technology is developing itself in order to cope with the request. Today's 3D printers are able to lower the error up to 30 microns and to reproduce smooth surfaces. SLA, in particular, should be preferred for smaller objects and to avoid layers to decrease quality. The 3D printed jewellery is a combination of technology with a very old manufacturing field: this objects won't overtake the jewels everybody is used to know but will add another way of creating as well and prototyping.
Best choice: SLA.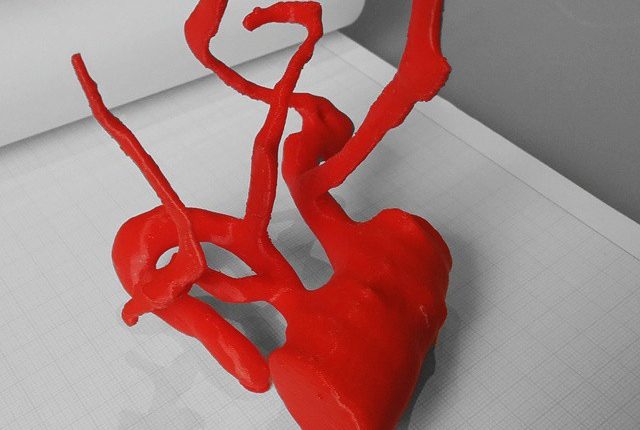 These important areas can really change their way of working thanks to 3D printing. Times between first model and finished product are decreasing, precision is increasing. Doctors and Surgeons are now able to test their methods and to even transplant smaller pieces (not with desktop printers). Dentists as well can try to reproduce from scanned parts the body of a patient and know with addicted details what it is needed.
In the most recent years 3D printing has helped in many areas: from creating prosthetic hards, arm and legs to teeth reproductions (mainly for testing, not for real use). FABtotum here has the additional tool that can help even more: milling materials that can be transplanted is a different choice that can be preferred.
Best choice: Both.
MANUFACTURING
&

RAPID PROTOTYPING, REPAIRS
From samples and tests to small parts that can be replaced, a 3D printer can be of great help for small businesses. 3D printing is the technology that allows to generate real objects from 3D drawings: this means that handling projects and feeling them is just one of the choices. Small business can reproduce spare parts for their products, even big companies can 3D print mechanical components to replace the original ones or to develop a valid alternative.
Best choice: Both.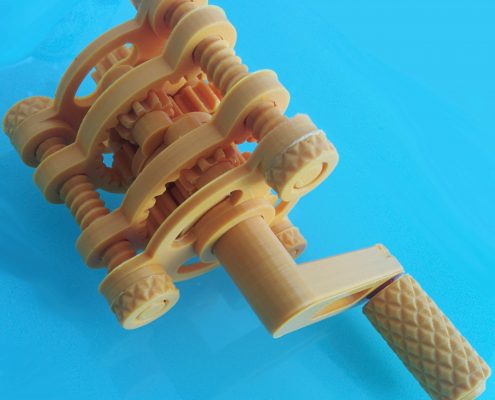 EDUCATION FROM PRIMARY TO UNIVERSITY
It is important that even youngest can learn about creating and rapid prototyping, so that they become more aware of what production means. Having real objects printed, also, can get the children to better understand what they are studying. 3D printing can be of great use for higher level students as well: from high-school technology-focused to Colleges', they can use a 3D printer to reproduce models and designs. That's what the FABtotum has been created for: the founders of the company needed something helpful for their architecture studies so they built this machine which adds as well the possibility of milling modeling foams and specific materials.
Best choice: FFF.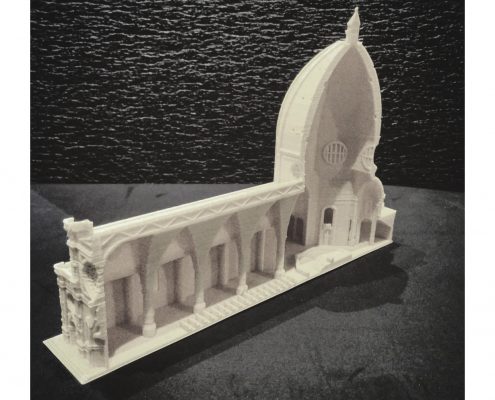 As said, the FABtotum has been invented from two (at that time) wannabe architects who needed an helping tool. Reproducing buildings as well as landscapes without working hard with hands or asking to third parties is a great step forward. 3D printing can help when:
creating a new building in order to see how it would fit in the mentioned area;
restoring an existing one and seeing exactly where and how to act;
reproduce places and/or building from the past or present to show them (think of museums' reproductions).
Toys, houseware, kitchenware, DIY tools, gardening: any object can be 3D printed. It is quite easy, nowadays, to look up on the web for ready made drawings: nothing else but printing will be necessary. From little things that can make life of children happier to useful stuff needed in everyday life, a 3D printer at home will just add fun and ease in routine.
Best choice: FFF.