Multipurpose 3D Printing meets STEREOLITHOGRAPHY
Increase the potential of your Personal Fabricator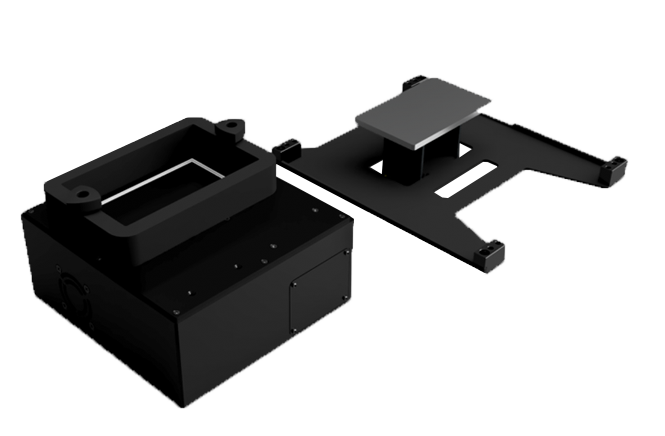 FABtotum PRISM is a Stereolithography (SLA) platform for the FABtotum multipurpose 3D printer device (FABtotum PRO).
With PRISM you'll be able to reach unprecedented levels of details and complexity on top of the capabilities of the FABtotum Personal Fabricator.
The fused filament fabrication (FFF/FDM) does not produce fine details and can only work with a limited amount of polymers.
Milling or laser engraving are precise and work with lots of materials but require some fiddling with CAM and CAD Sotfware.
DLP (Digital Light Projection) and SLS (Selective Laser Sintering) are precise but can be expensive for big volumes and are limited to certain Light-activated resins.
FABtotum PRISM adresses that.