Laser Head PRO
the Professional Marking, Cutting and Engraving tool.
---
The Laser Head Pro
The new Laser Head PRO is the latest addition to the PRO line of optional heads.
It is meant as an improvement over the Laser Head, suitable for professionals, small business and the industry to support other rapid prototyping or lean manufacturing activities.
With the Laser Head PRO all tasks can be executed faster and more reliably. PCB engraving, Laser Marking, Laser cutting of suitable materials is easier and takes less time.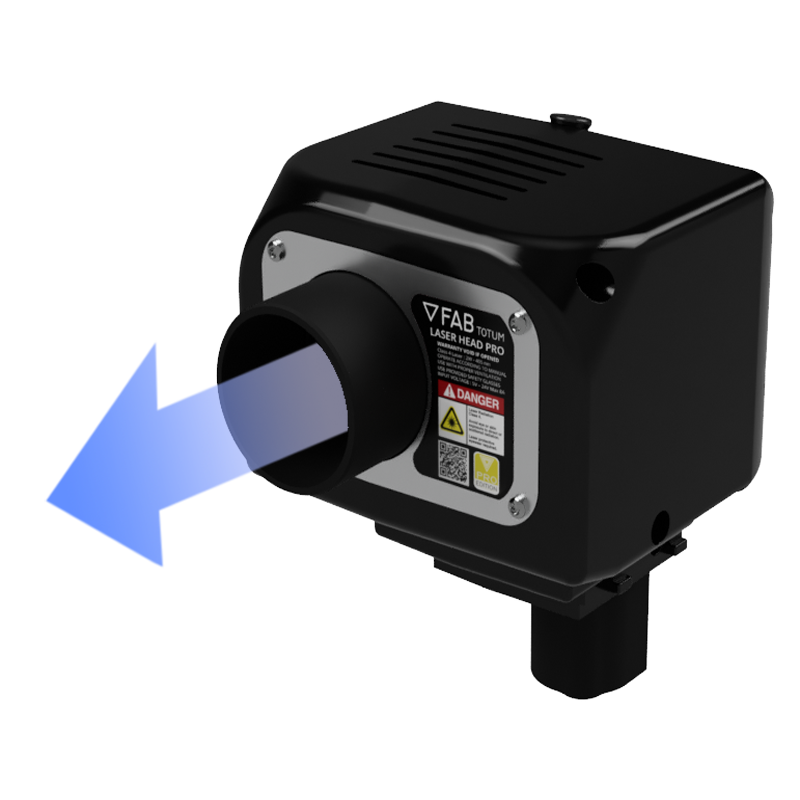 Fumes Extraction Port
Vacuum compatible.
Smoke is vented backwards and can be filtered by a third party filter or shop vacuum in accordance with smoke treatment requirements.
Built-in automated Focusing distance finder.
The focusing distance finder moves automatically the head to the beam focusing point to save you time.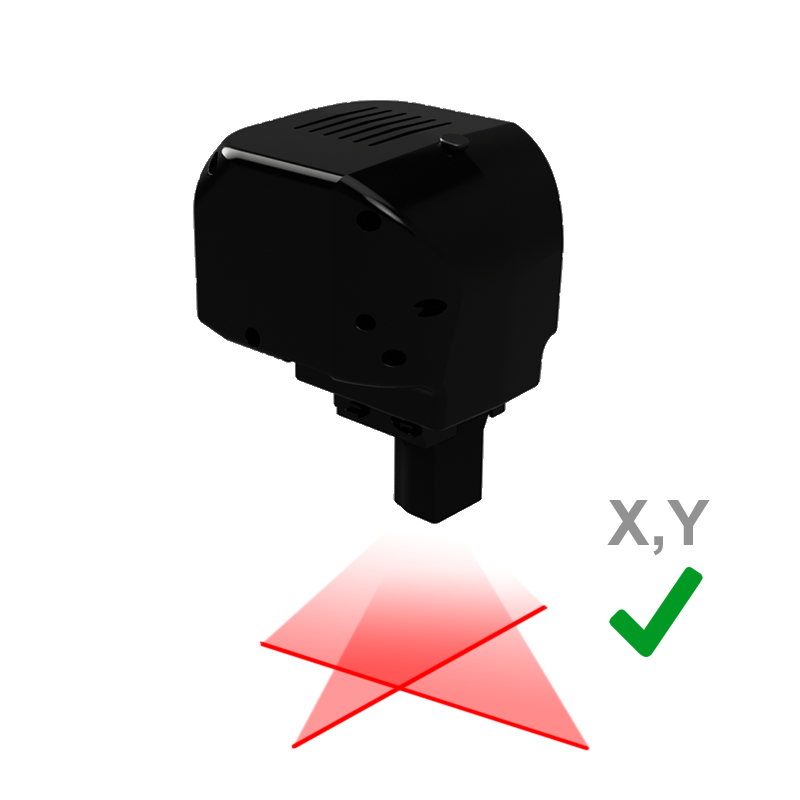 Built-in Zeroing Cross Laser
A built-in laser cross helps you find the zero position of the piece, makes positioning and re-tooling of parts easy and painless